You're already great at what you do.
Now let's work on how you do it.
Do you feel like the same work flow problems come up over and over again, and you are always reinventing the wheel?
When your team is assigned a new task or project, do you have trouble figuring out where to begin?
Do you often feel like little management tasks are getting in the way of doing your actual work?
Do you spend too much time searching for files, emails, or information that should be easily accessible?
Are you having trouble navigating recent growth or change in the workplace?
If these thoughts keep you up at night or bring you stress, you could benefit from some help with your operational and management processes!
Many people falsely believe that these problems are inevitable, and as a result do not invest enough in workplace operations. I believe it is time to shine a spotlight on what I call Operations Infrastructure. I want to help you articulate, develop and implement solutions to the operational challenges unique to your workplace.
I help people who do good work be able to work even better. This means working in collaboration to streamline the day-to-day operational and management tasks so you and your team can work more efficiently, empowering you to focus on your mission of making a difference in the world.
Together we can come up with thoughtful, personalized, and practical solutions to any workplace challenge that will:
Improve your bottom line through standardized proposal or business development processes

Decrease opportunities for errors, lapses, and rework

Improve timeliness and quality of work

Cut down confusion due to inconsistent organizing strategy

Establish a more proactive operational approach so you don't feel like you are jumping from crisis to crisis

Strengthen your workplace resilience to personnel changes (such as growth or turnover)

Reduce workplace stress and improve morale
AIS Collaborations IN the media!
Want to know more about me? Get to know me and my company's purpose and philosophy.
Curious about what I do? Read about the ways I can help you and your workplace.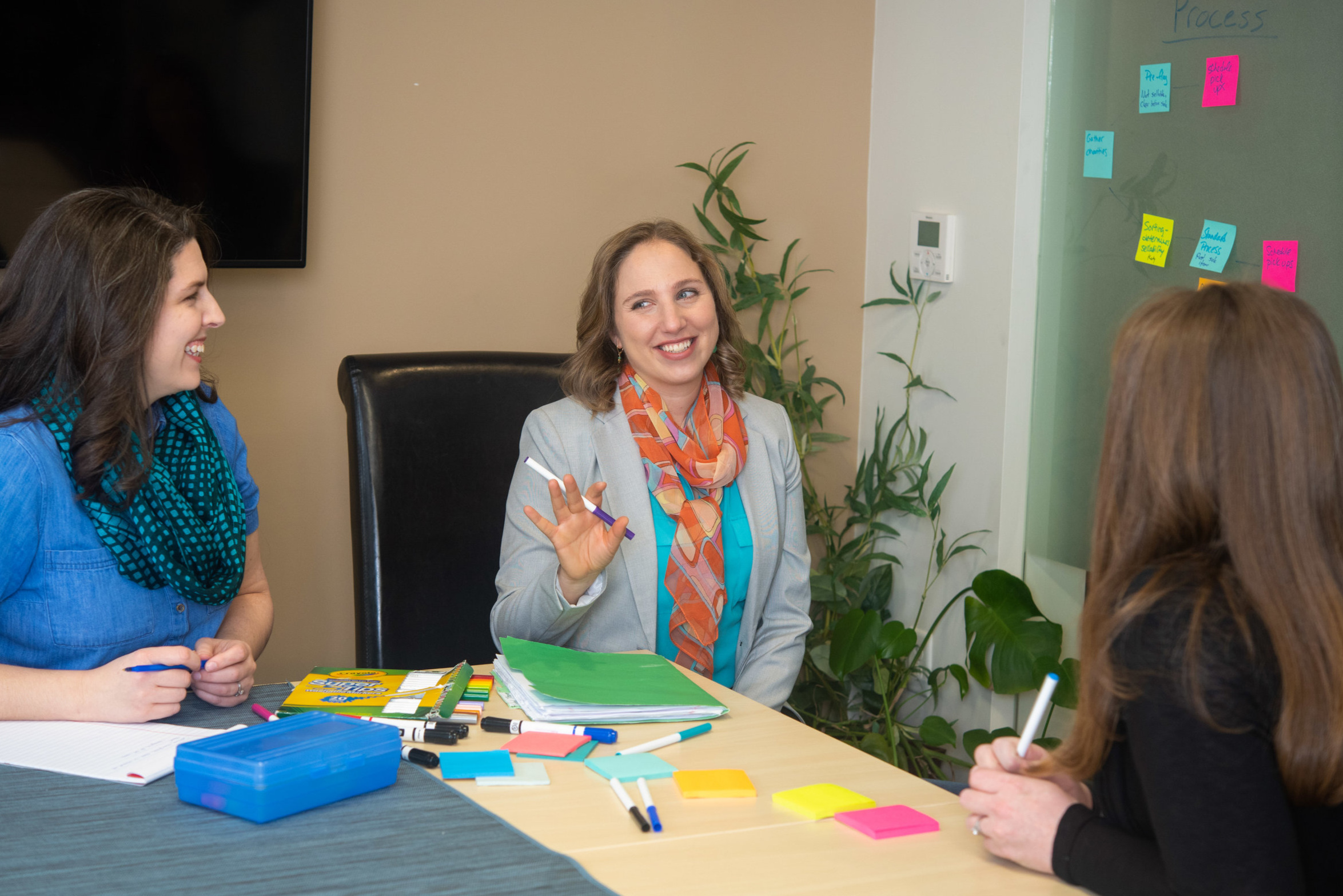 Looking to regain clarity, confidence, and control over your business, but aren't sure how?
Are you ready to get some direction back in your day-to-day?
I've got just what you need!
I now offer customizable workshop and small-group coaching sessions for all managers - from aspiring to seasoned!
These workshops provide practical tools to confront and overcome the day-to-day twists and turns that can threaten the overall success of a project, team, or business.

Click here to learn more.